Library Access - does the Library have access to this?
When you browse a website with your computer off campus, you can use the Library Access browser tool. With this web browser plugin you can quickly and easily see if we have access to the site's full text articles, e-books, databases and other electronic material.
The Library subscribes to various databases, articles in full text, e-books and other electronic material, you can usually find this through our search engine at bibliotek.hv.se/en. With the Library Access tool installed in your browser, you do not have move the way through the Library website but can see directly through a pop-up window if we have access.
Library Access also finds Open Access articles and works with Google Scholar and PubMed.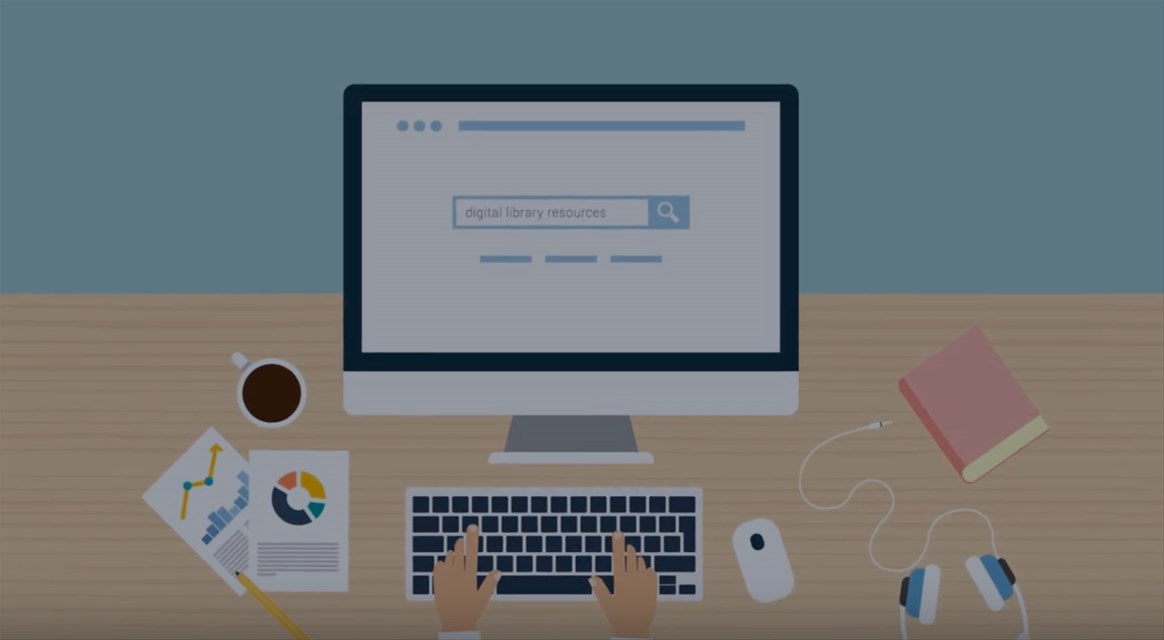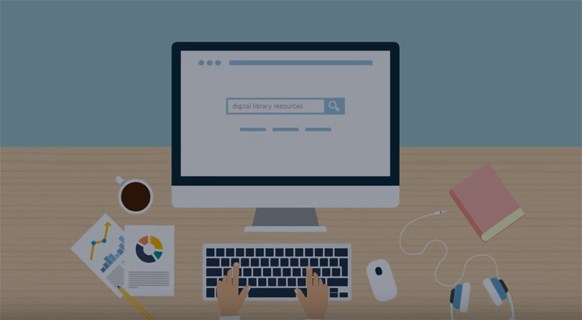 Library Access
Access to research anytime, anywhere

Download and install Library Access to your browser
Download Library Access via leanlibrary.com and then follow the instructions in our manual below.
Install and use Library Access.pdf.pdf

On campus, Library Access directly linked to University West / University West.
Works on PC and MAC (not cell phones).